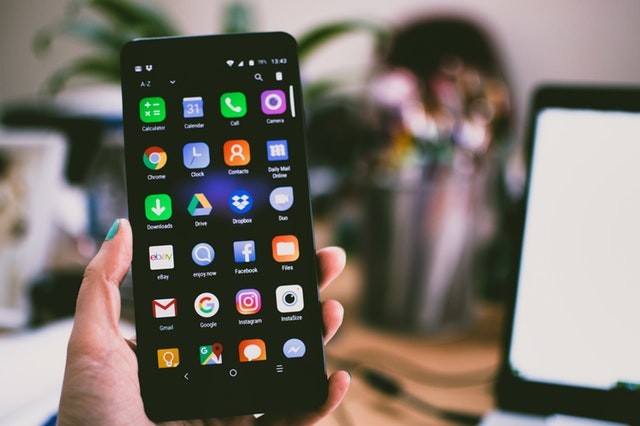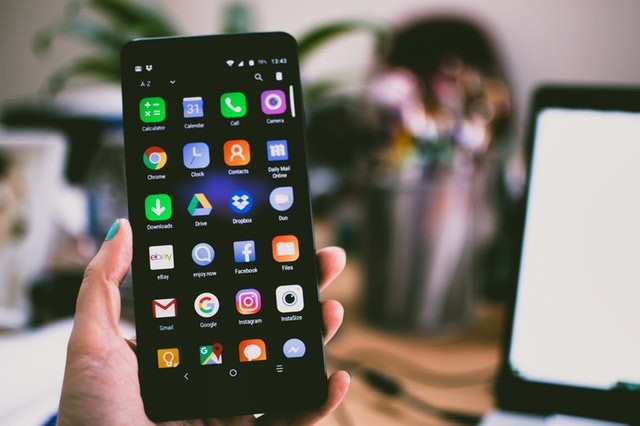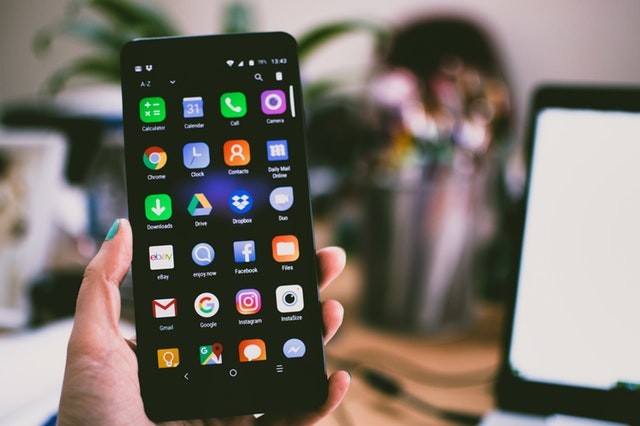 although Android smartphones these days have started featuring more inbuilt storage than before, many who are using the base storage variants still find it difficult to free up space. And most of the time, the culprit are those apps that are downloaded and used only a few times only to stay in the corner and keep taking space afterward. For those users, Google's Play Store has started suggesting to users what apps they should uninstall from their smartphones. These suggestions, as mentioned by Android Police, are already live for some of the users around the globe but not for all. The reminder comes in the form of a notification, tapping on which leads a user to the Notifications section of the Play Store. Users can then tap again to see the apps that are in their smartphones, which have not been used in a while. Users can then delete them and Google will tell how much space they saved with each app.
It has been mentioned that this feature may or may not be coming to everyone. It could also be a part of the tests.
Last month it was reported that Google is testing simultaneous app downloading from the Play Store, a feature that has been available with Apple's App Store for quite some time. The feature, however, is said to be coming from the server-side and is not visible for all.
For now, Google allows users to download apps one after another. If you tap on 'install' for several apps, the Play Store queues them up but still downloads one at a time. Last month it was also discovered by 9to5Google that Google Play Store may send Android OS updates in the future. The new version includes strings of codes that suggest the future system updates can come from the Play Store instead of the Settings app.
Courtesy: https://www.gadgetsnow.com/