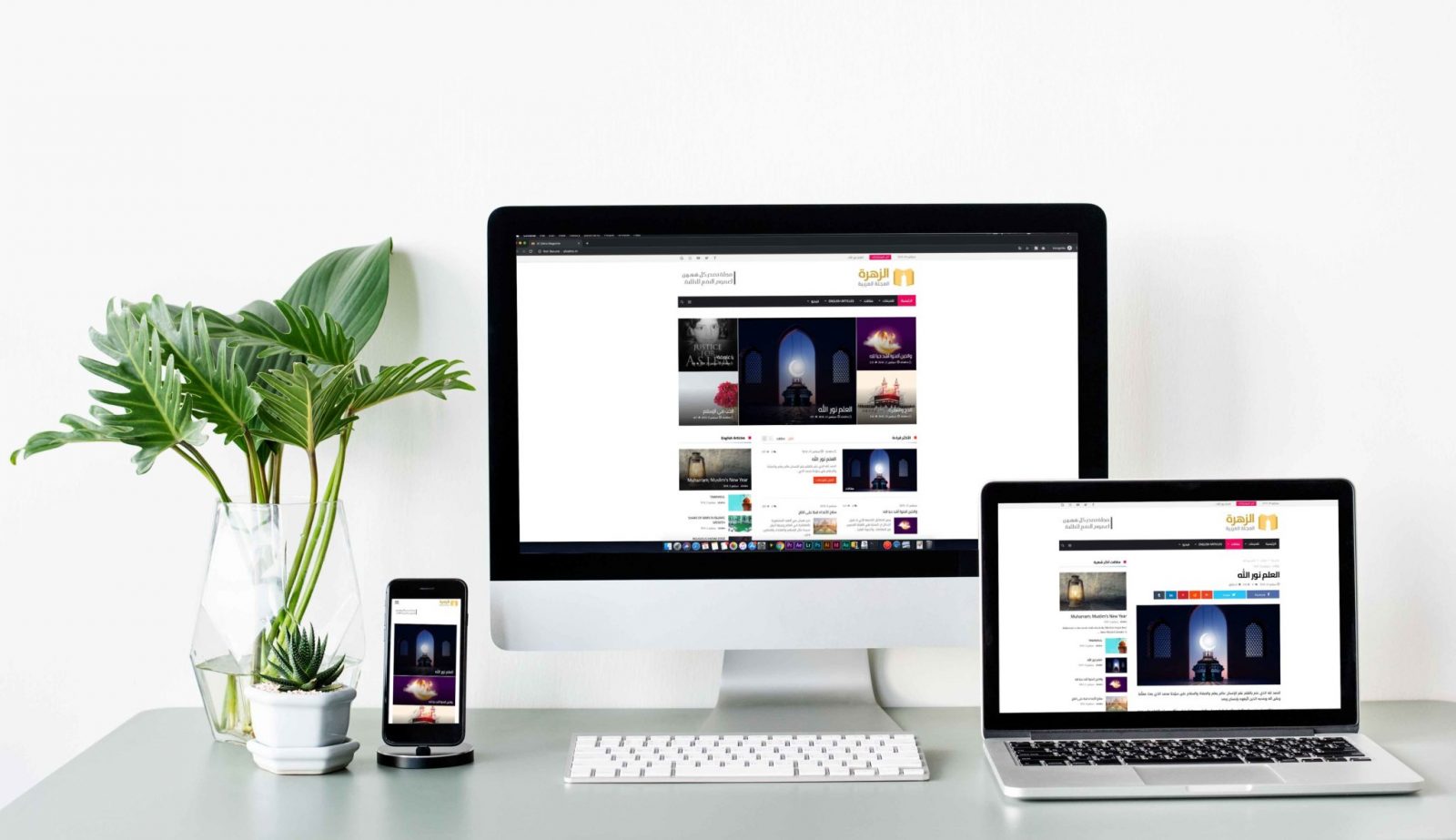 Web Design
TO IMPROVE YOUR BUSINESS.

ALIF MEDIA SOLUTIONS; one of the leading Web Designing Company in Malappuram, We design attractive websites for our customers, giving them a leading edge to stand out in the market. We deliver every Website Designs that meets up the standard quality parameters including ease-in-navigation, overall constancy and aesthetic designs to our customers within the decided time and budget. Currently we are serving various website design high profile clients, We providing professional and best Web designing services all over the world.

PROFESSIONAL VIDEOS SOLUTIONS. WE ARE TURNING YOUR IDEAS INTO REALITY!

Alif Media is a full-cycle video studio. We create branded media content for agencies, companies, media, publishers, schools, universities.
We work with video at all stages and solve the whole range of tasks related to video production – creating original scenarios, photo and video shooting, editing, sound recording, etc.
We specialize in creating advertising videos, promo videos, music albums, interviews and etc. And this is only a small part of the professional services provided by our stuido.
WE ARE READY TO BOOST YOUR BUSINESS. NOWADAYS IT'S NECESSARY TO BUILD A WEBSITE. DON'T WASTE YOUR TIME. FEEL FREE TO CONTACT US!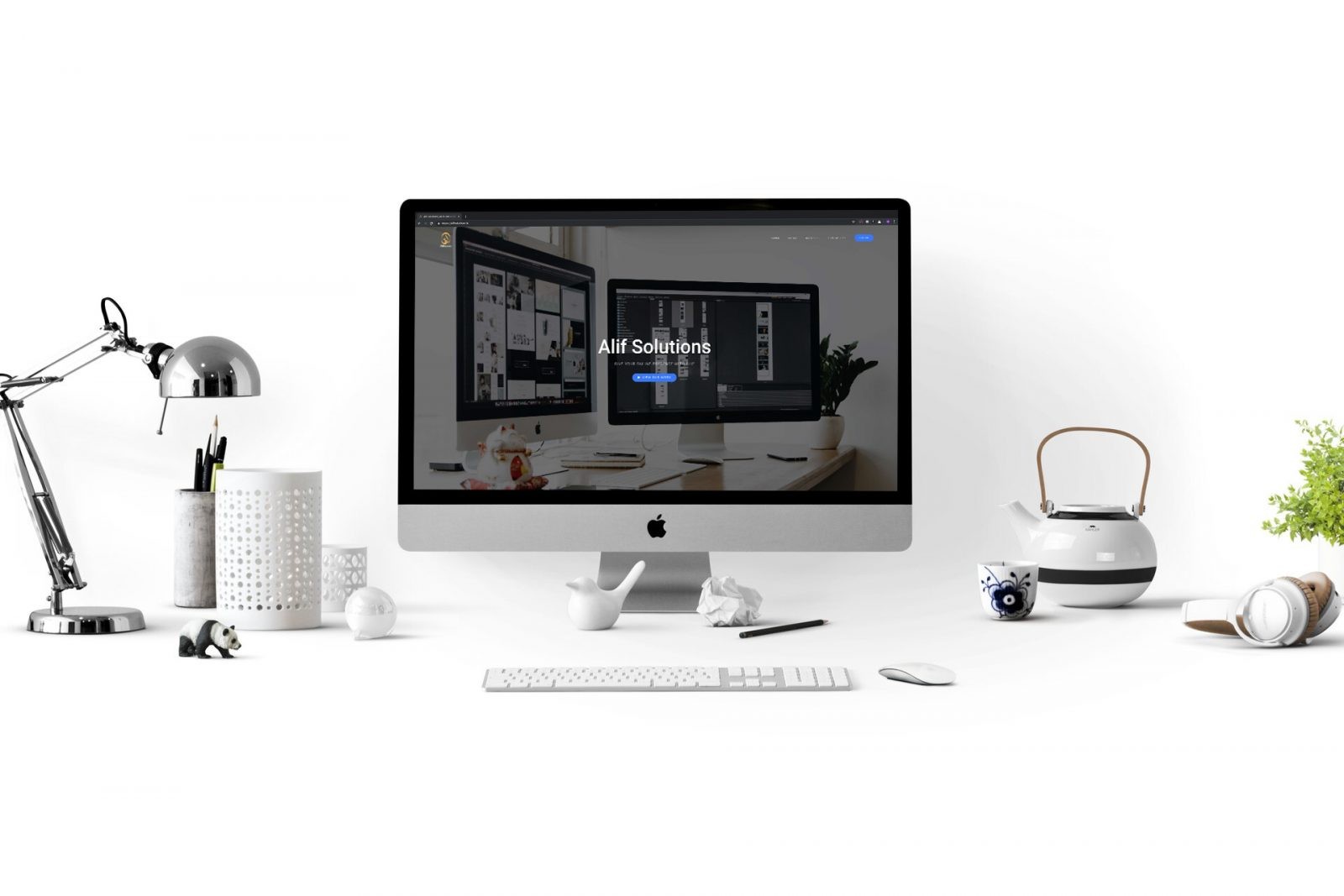 Live
Broadcasting
DRIVE MORE ENGAGEMENT TO YOUR WEBCAST BY STREAMING IT ON SOCIAL MEDIA.

We will help you Live webcast your event and reach out to your audience with ease. We provide live streaming services on Facebook, Youtube, private streaming for corporate events, conferences, music concerts, educational events, product launch and surgeries. We are specialized in providing facebook streaming, youtube streaming and twitter streaming with full HD quality.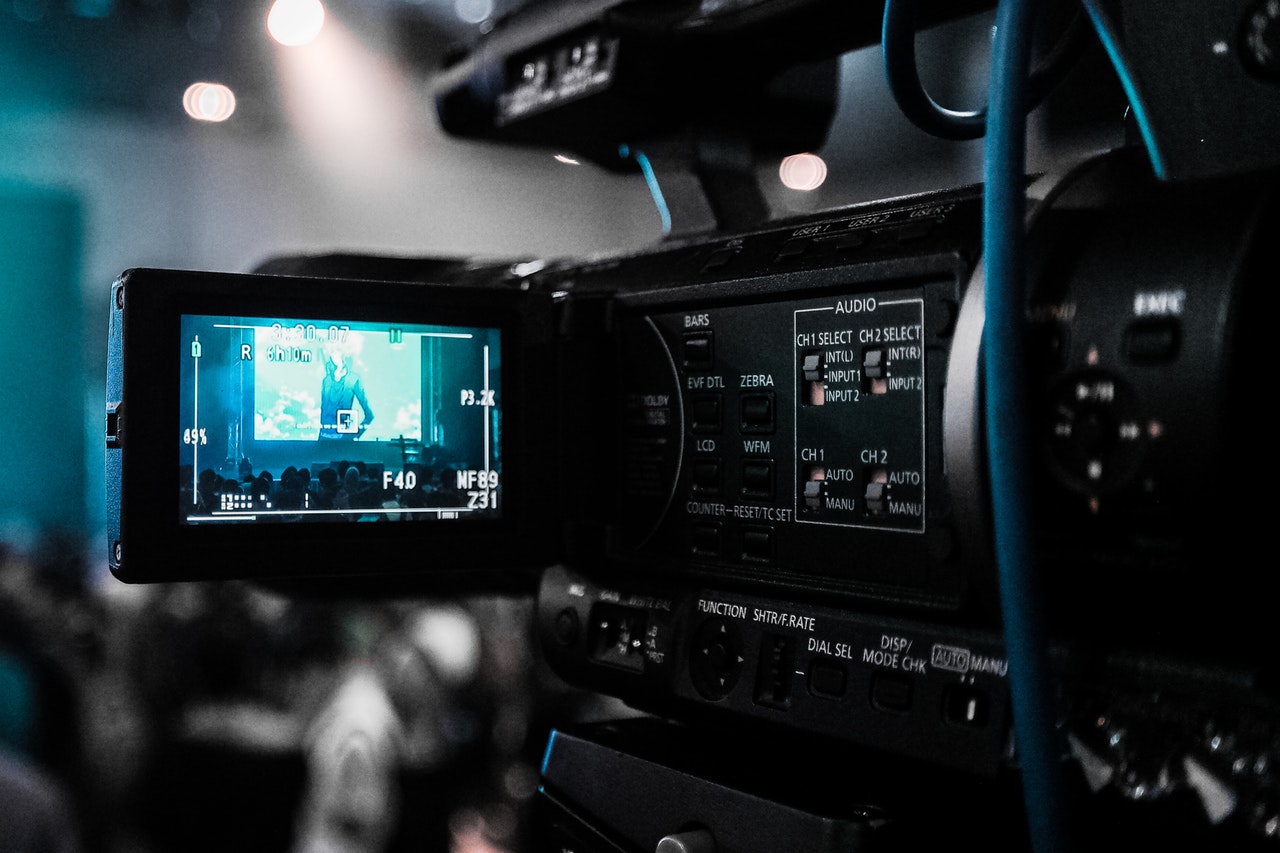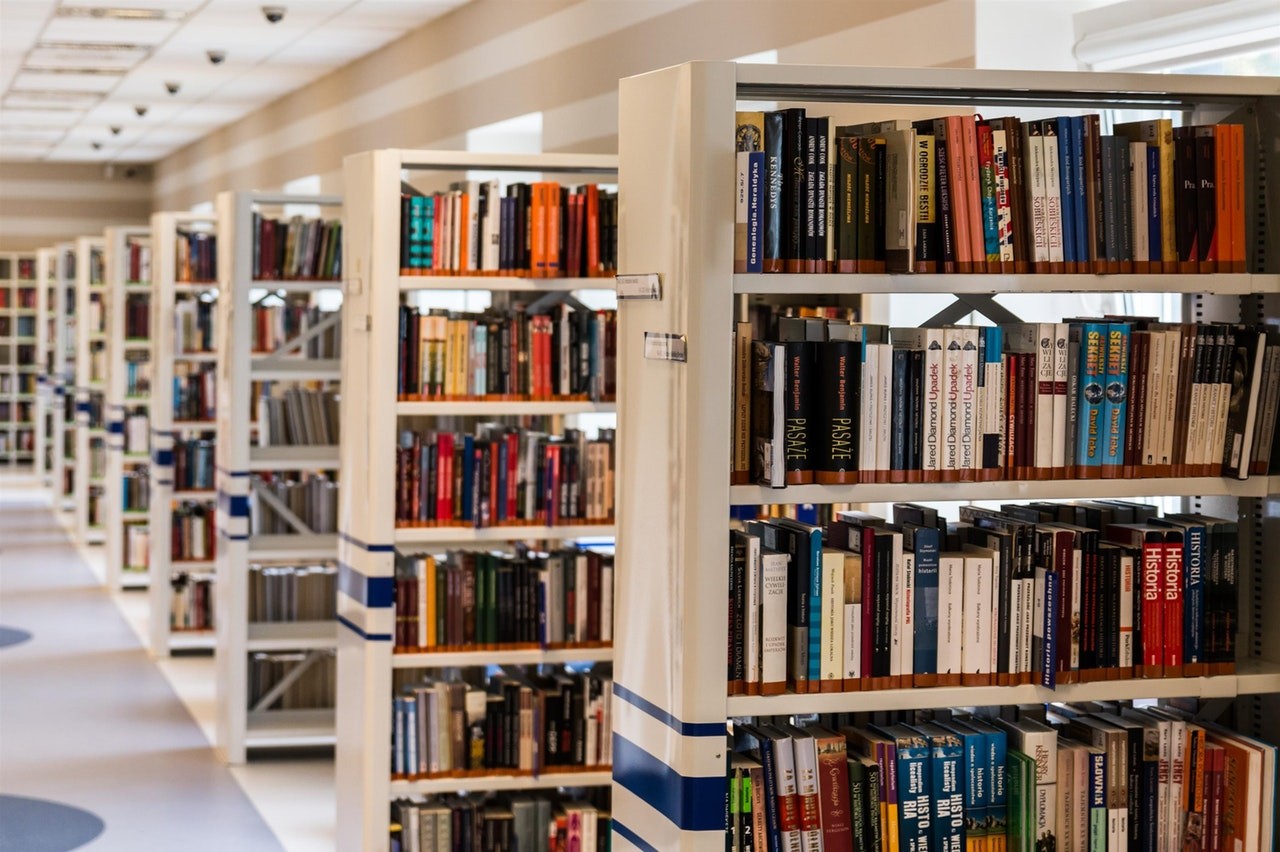 Library Automation
WE CAN HELP YOU MAKE YOUR LIBRARY DIGITAL & AUTOMATED!

We are ready to help you to make your library digital and automated. simplify your library process with international standard with long period of service support. Alif provides budget based plans for educational institutions. Normally we are doing Customized Koha in our projects as the needs of Clients. Koha is the first open-source software for library automation. In use worldwide, its development is steered by a growing community of users collaborating to achieve their technology goals. Koha's feature set continues to evolve and expand to meet the needs of its user base. We are providing Customized admin login and also OPAC. Don't waste your time, contact us and make your library fully automated and Digital.

DO YOU HAVE A BIG IDEA WE CAN HELP WITH?